Juan has over twenty years of styling experience. His work is frequently featured in styling shows. Call him & he'll make you beautiful.
Services include: Brazilian Keratin Treatment, Color, Balayage, Ombre, Hair Straightening in Boca Raton, Florida.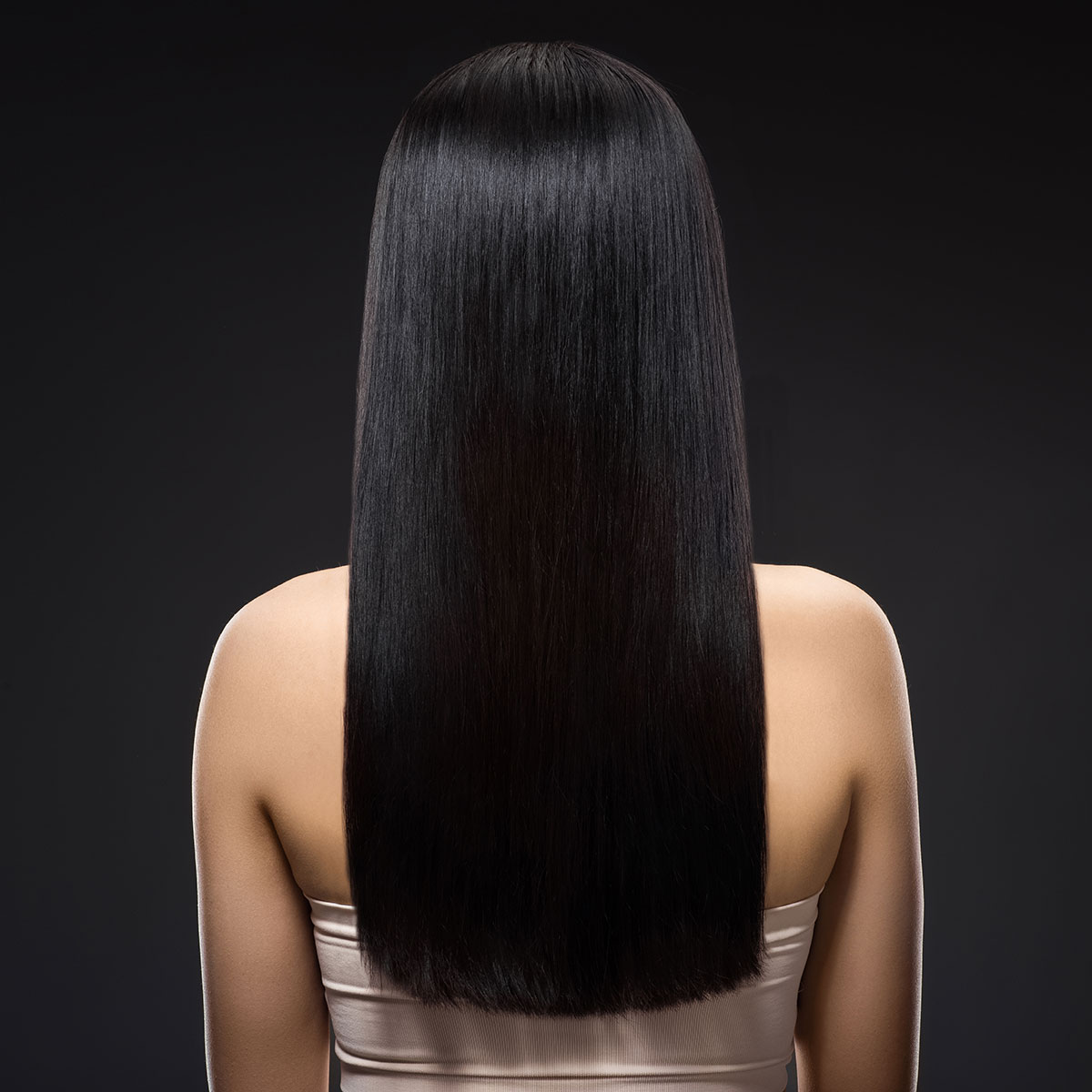 Keratin Treatment Special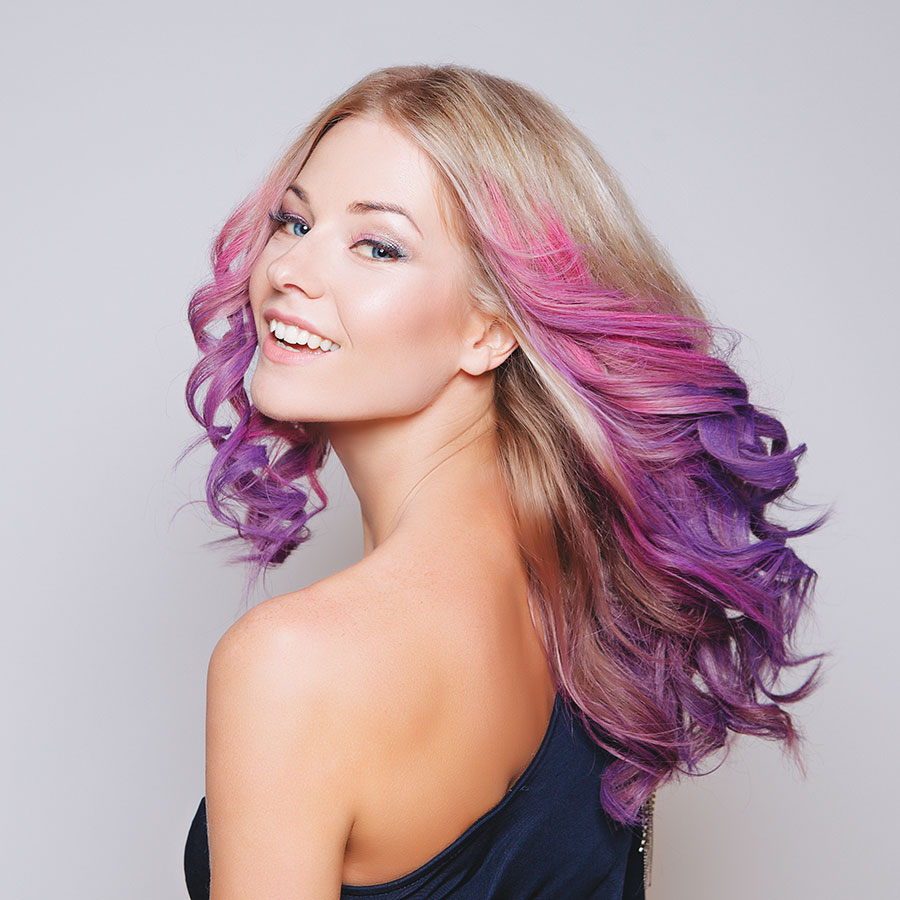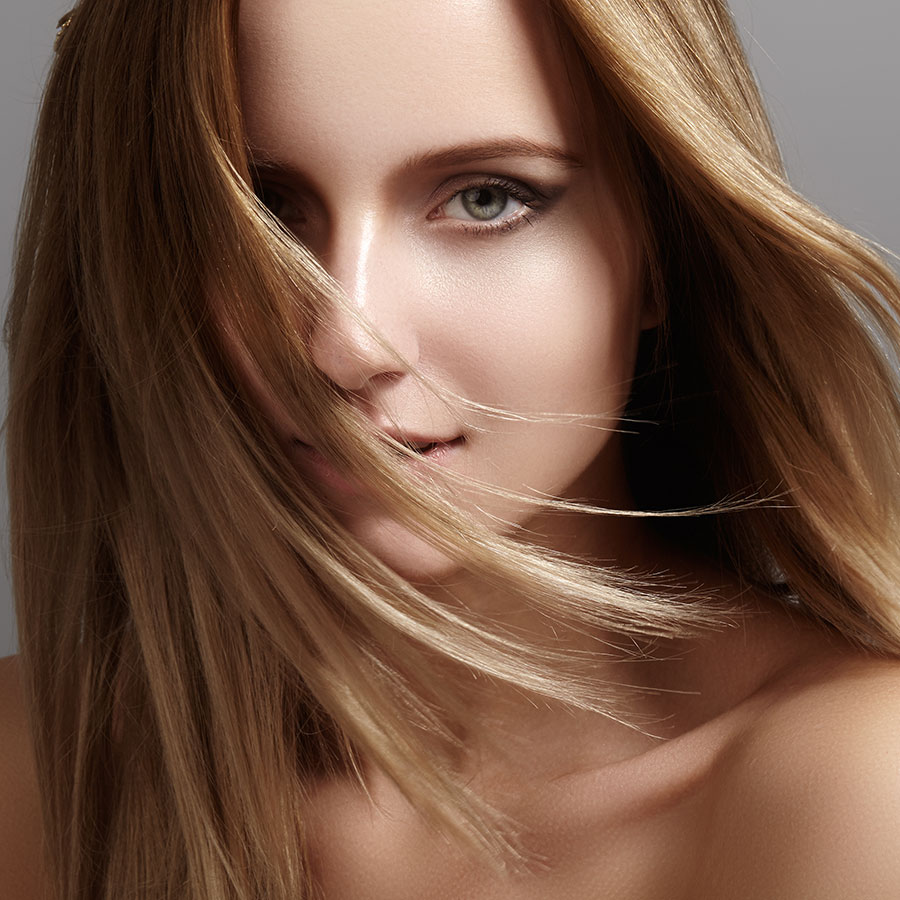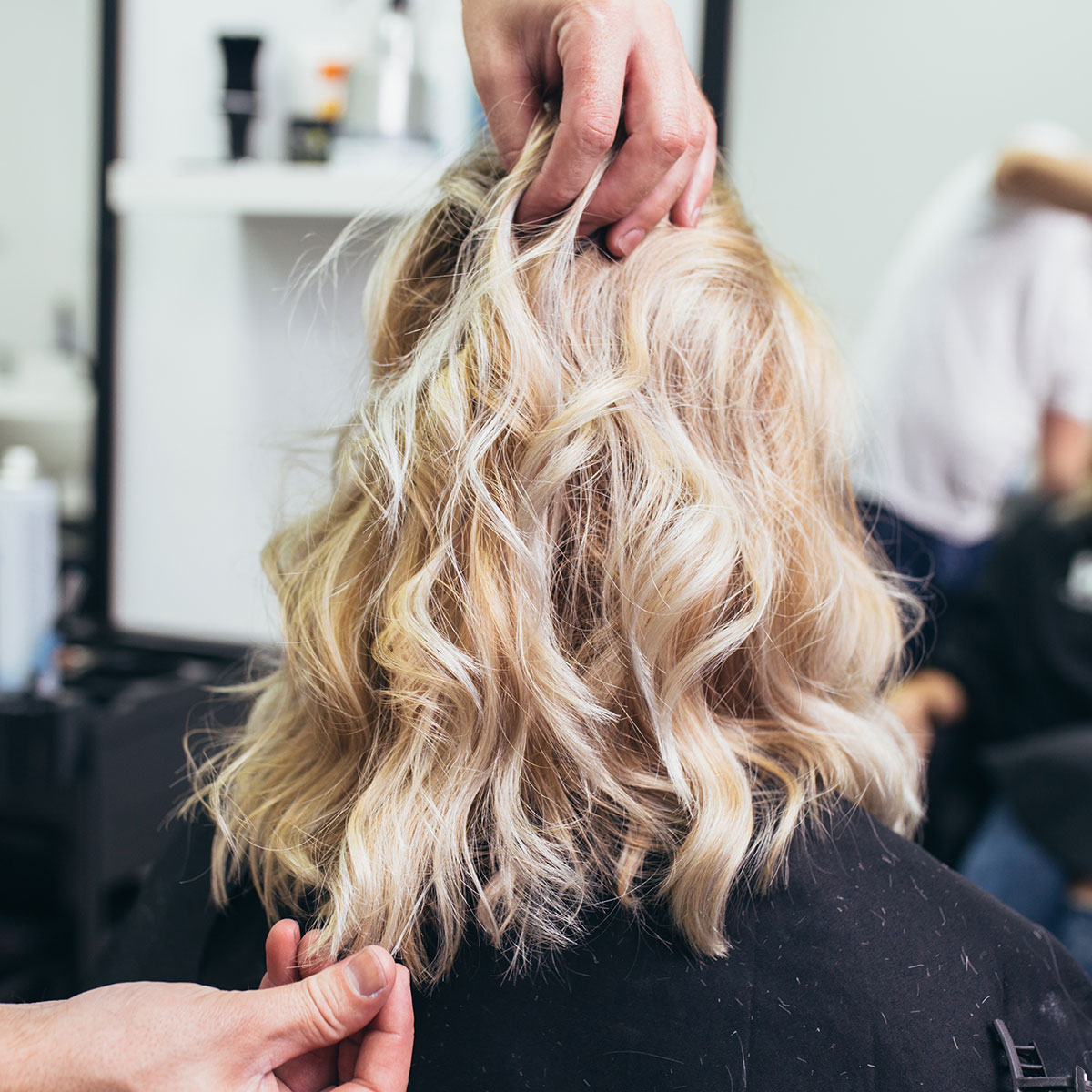 I went to Juan for the first time recently. He did an amazing job with my color, cut, and keratin. I've never seen anyone cut and style hair with such precision. Juan is a perfectionist with a keen eye. He listened to what I wanted and knew exactly what to do to make it happen. My hair looks great and holds its style for days.
I was looking to make a change in the stylist who had done my keratin for over 10 years, as I have been less than wowed after the past several treatments and needed a change. I was lucky enough to find Juan @Keratin Master through searching on Groupon. Not only was he courteous, affordable, and accommodating, but I can honestly say this has been, by far, THE BEST RESULTS I have ever gotten from the Keratin process!!! His knowledge of my "difficult" type of hair, and attention to detail was exemplary!! I am happy to say "Out with the old and in with the new" Thank you Juan, you more than earned my repeat business!! AMAZNG, AMAZING job!!!!
Already a client? Please Leave a Review